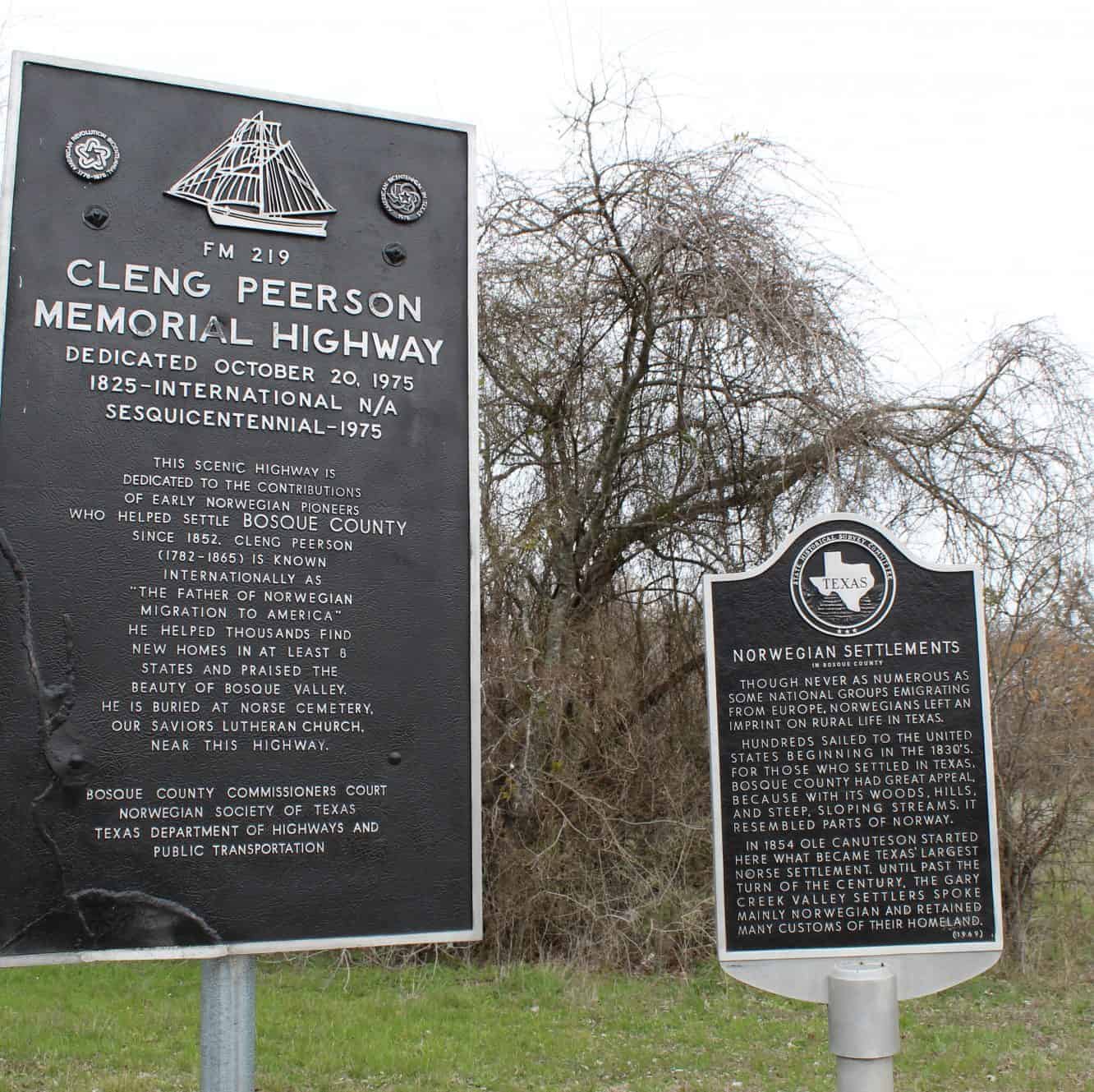 Cleng, Cleng
Name like a song.
Lonely and lean
Drifting along.
Crossing the prairies and wading
the streams,
His purse full of nothing, his hat
full of dreams.
— Veien har ingen ende.

Kilde: Erik Bye, 1975 i boken Erik Bye, Veien har ingen ende, med tegninger av Karl Erik Harr, utgitt av J. W. Cappelen Forlag a.s, Oslo 1976, s. 27.
Cleng Peerson
Cleng Peerson ble født 1783 i Tysvær, Rogaland, og døde desember 1865 i Norse, Bosque County, Texas. Han er kjent som utvandrernes stifinner, men er også et symbol på alle som våger å bryte opp fra det kjente og gi seg på vandring ut i det ukjente. I sitt eget liv sto Cleng Peerson for toleranse i forhold til andre når det gjaldt religion, språk og hudfarge. Han hadde omgang med naboer, landsmenn, hvite amerikanere og indianere. Han respekterte dem alle.
Begrepet migrasjon omfatter flyttinger og vandringer over landegrenser, både utvandring fra Norge og innvandring til Norge. Det er et mål at håndbok for migrasjon skal stå for toleranse og respekt overfor mennesker på vandring – den gang og i dag.
Håndbok for migrasjon

I denne håndboken vil det bli presentert korte artikler om migrasjon, om levd liv, men også artikler om det kulturelle, religiøse, sosiale, økonomiske og politiske samfunnet hvor migrantene levde livene sine.
Nettsiden skal utvikles til et felles prosjekt, en håndbok for norsk migrasjonshistorie. Ønsker du å bidra med artikler, se Skriv en artikkel! Nettsiden vil oppdateres regelmessig.
Latest news! Siste nytt!
In the 1870s and into the 1880s the copper and pyrite mine at Vigsnæs in Avaldsnes on the west coast island of Karmøy was the largest mine in Norway. For more than a decade the newcomer, now known as Visnes or Vigsnes, on the North Sea surpassed the 300-year-old Royal silver mining establishment at Kongsberg Sølvværk in eastern Norway, as well as the 200-year-old highland…
Les mer From the Vigsnes Copper Mine to the copper mines in Montana
The Archive/Arkivet
Åpne arkivskuffene: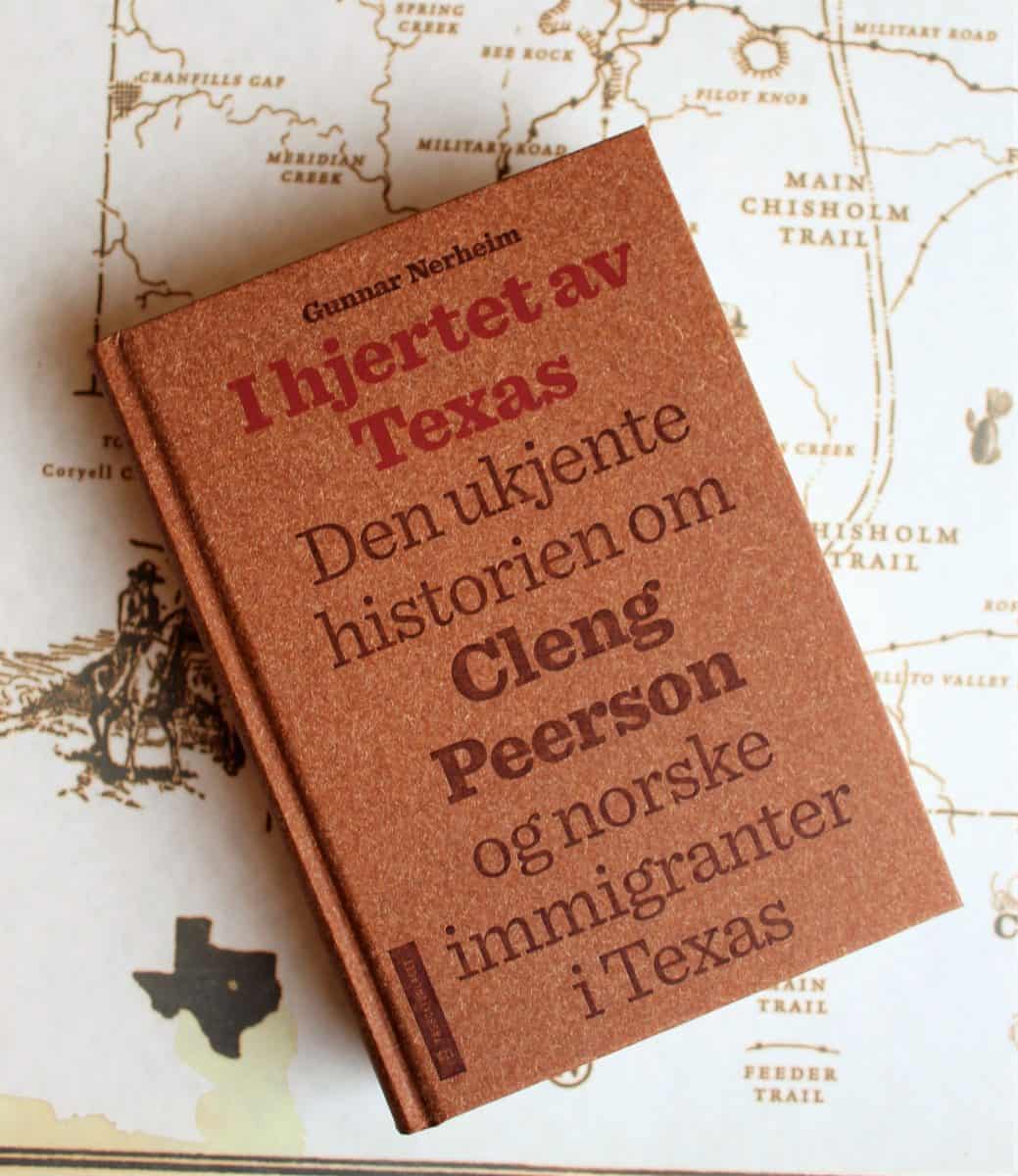 NYHET!

Nå i bokhandelen! Utgitt på Fagbokforlaget, Bergen

I hjertet av Texas forklarer hvordan og hvorfor så mange utvandrere fra Rogaland, Agder og Hedmark endte opp som nybyggere i Texas. Dette er fortellingen om uår, malaria og indianere, om nordmenns holdninger til slaveri, om deres rolle i sørstatshæren under borgerkrigen og hvordan de rekrutterte billig arbeidskraft hjemmefra. Les omtale i Forskning.no.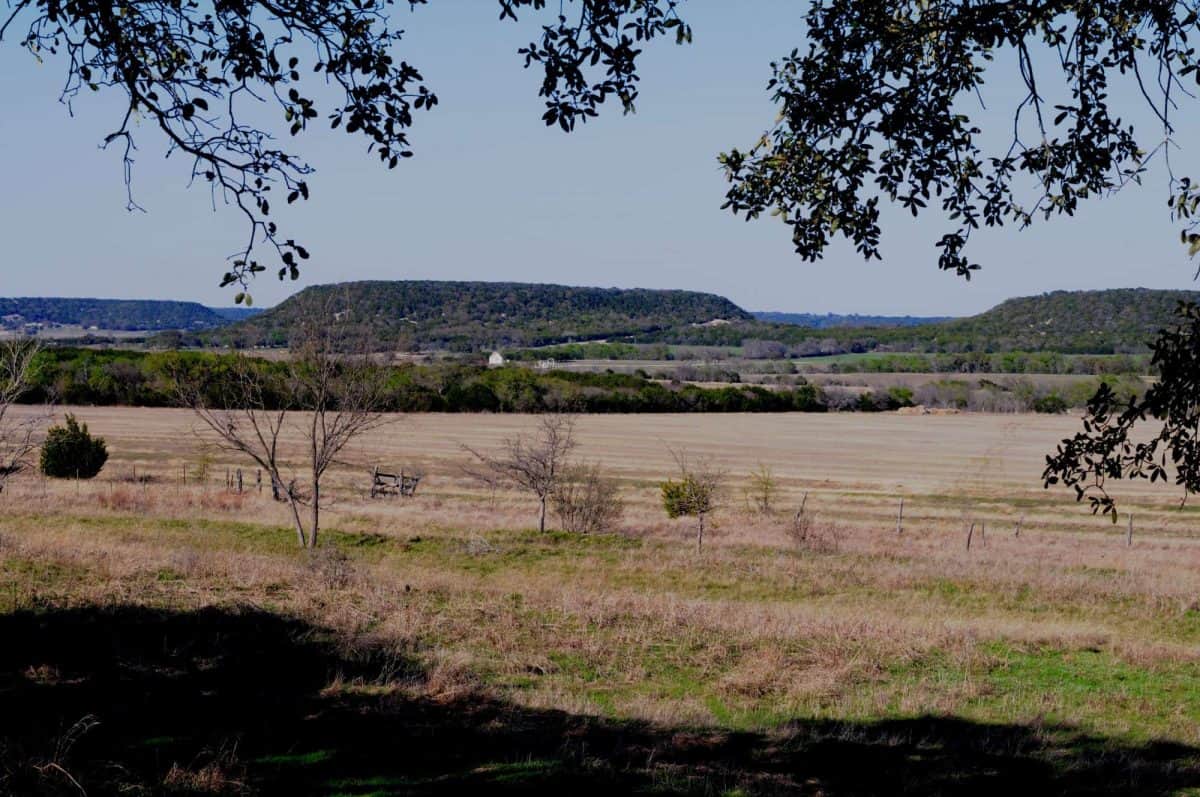 De lange, flate åsene i Bosque-dalen minte dem om landskap i Norge.
The Scandinavian emigration to the United States and Canada has countless examples of chain migration, however, it was seldom a joint action with full transplantation of communities. The forward scout was a common feature in many cases. Scouts often investigated new possibilities in another…
Les mer… Forward scouts in Central Alberta and Scandinavian settlements
On May 25, 1866, the bark "Nicanor" left the town of Trondheim in Trøndelag, Norway. "Nicanor", with a gross tonnage of 438, was built in Skellefteå in Sweden in 1857. When the ship set its course for Quebec in Canada, it had 233 steerage…
The Laurier government was elected in Canada in 1896. It soon put into action an aggressive immigration policy campaign. "Free homesteads were offered promiscuously throughout the world, with the object of inducing settlement on the plains in Western Canada."[1] The Canadian government placed advertisements…
Les mer… When the Last Best West moved north to the prairies in Canada